At the end of 2020 La Giusta Distanza Festival directed by Mirko Artuso invited D20 ArtLab to conceive a multifaceted series of sonics work on a wide area in the hill-top Municipality of Segusino (Treviso – Veneto – Italia). The result was a varied series of sonic experiences and experiments called Stramare Sound Machines.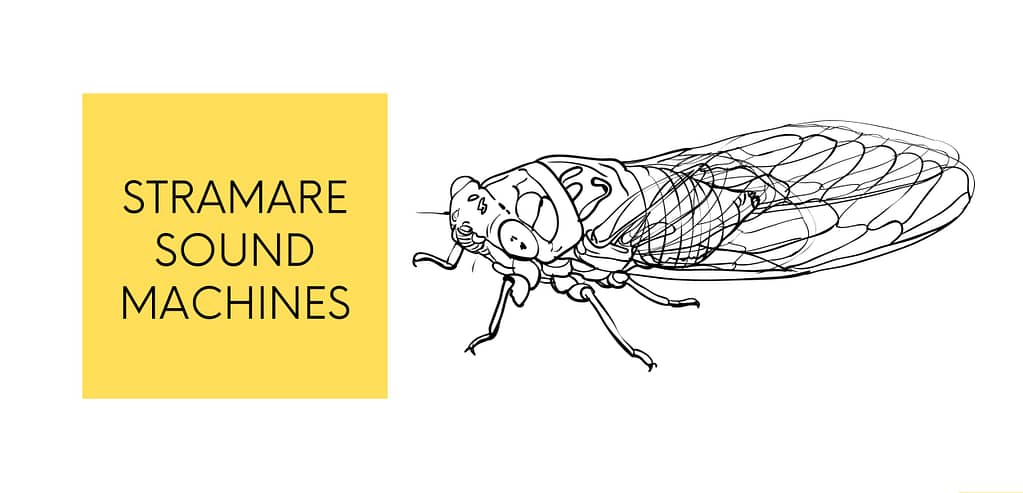 The work includes large-scale interactive sculptures and site-specific sound installations which manipulate the local sonic heritage. The work brings together many different materials, both electronic (Bela, Raspberry Pi, Arduino, Teensy) and physical (metallic sculptures, acoustic instruments, live performance) and was embedded in the area of Stramare and Milies, two small villages whose houses are built in stone. The community of the villages took part in the project by collecting audio documents which were used as part of the works.
For the duration of the event (four weeks in July 2021) the sonic environment of the area was disrupted by the presence of a new texture, a reformulation of the local sonic landscape itself. Each of the works produce sound in response to actions of the audience and to variations in the environment (light, temperature, movement, wind). They speak back to the landscape in which they are installed, and it is also the landscape which gives the works their raw sonic materials.
Created by Francesco Ganassin, Wilson Lauri and me.
Read more on D20ArtLab website.